Our Ventures
The Axadra Ventures. Each one is a unique ecosystem of talent, technologies and processes. But each one serves a unique need in their respective markets and strives to create unprecedented value.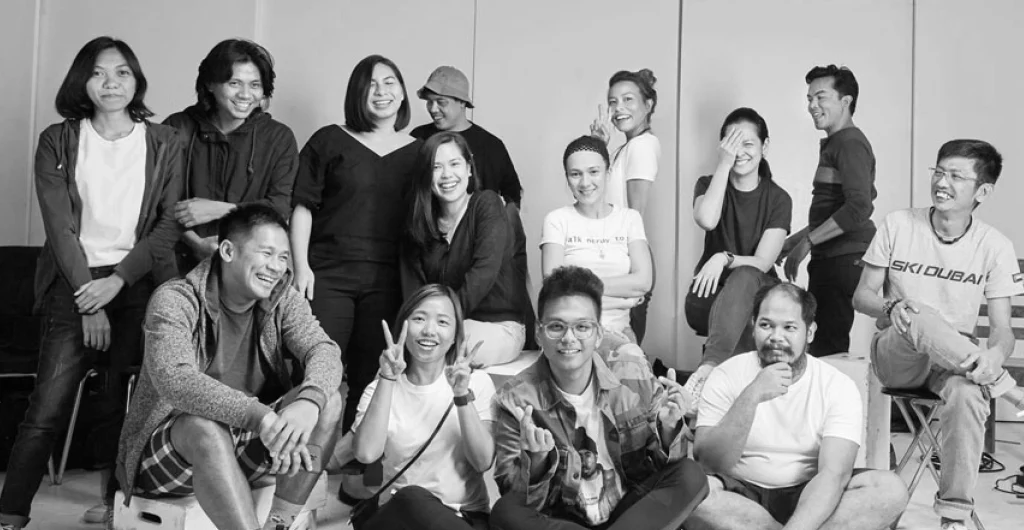 Our tireless client-advocates have some of the strongest voices in the organization. Not just because they're on the front line, but also because they speak for the most important people in our Value equation – our Clients.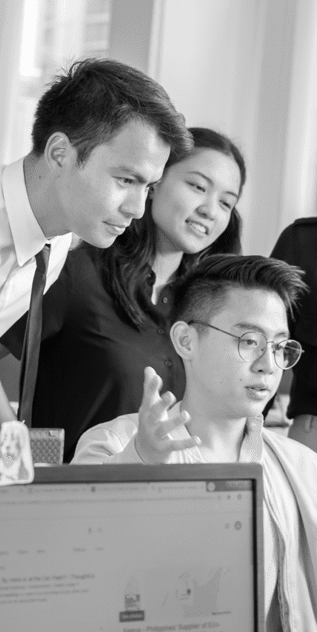 One of the first and largest whitelabel providers of digital marketing services in the US, UK, Canada and Australia, The SEOReseller Team has trailblazed through a decade by creating results for the thousands of SMB's it has served.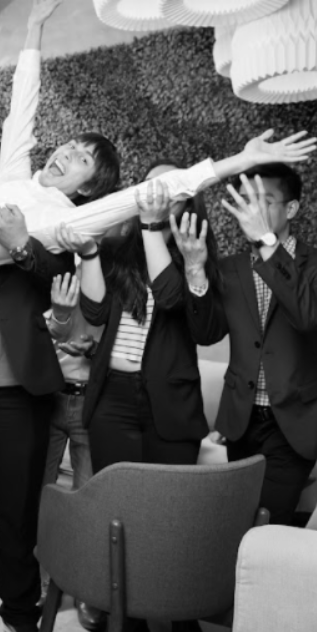 Truelogic has been the flagship of the Axadra Group for over a decade. Truelogic serves the Philippines Enterprise market and provides custom Integrated Digital Marketing Solutions for some of the country's most respected brands

We're passionate problem-solvers, and while no single Jack-of-all-trades can solve every problem, together we create move value than any single contributor ever could. Meet our problem solving teams.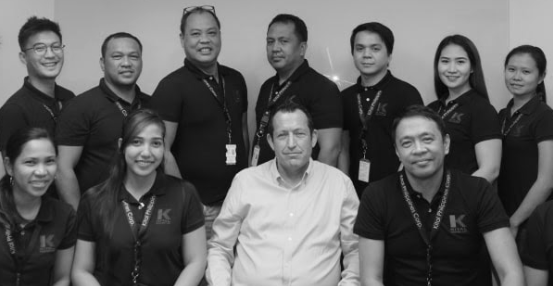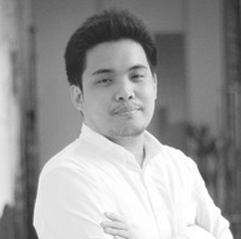 The Upstart venture of the Group, SEOServices.com.au is the rising star among the Axadra Ventures providing world class marketing services for Australian small businesses.

Innotrade is an e-commerce startup incubation company. Their expertise is in identifying commodities and products with demand in the market and making them accessible to their target customers through multiple channels.